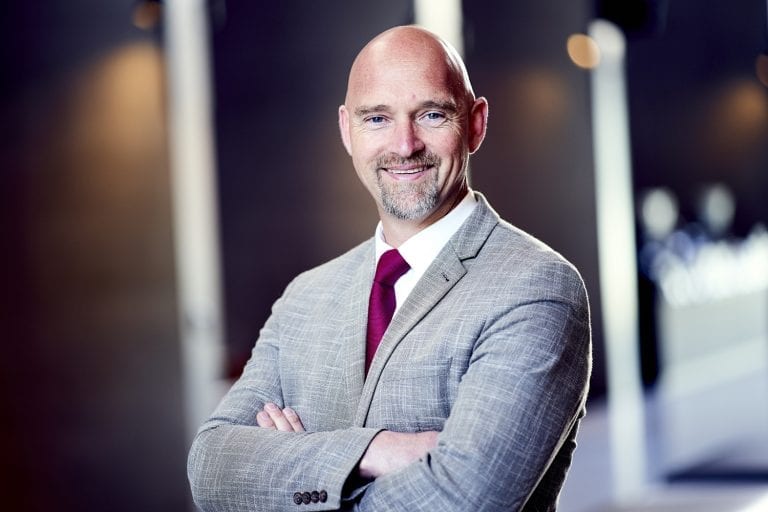 Gert Venter, General Manager
Gert Venter joins LHEC as general manager having most recently managed the 329 room Hilton Sandton in Johannesburg. Gert has a background in event management, full service hotels and luxury resorts. Prior to his seven year stint with Hilton Hotels, he managed the events and incentives division of Sun City Resort in South Africa, executing major events across the resort's four luxury hotels and the Lost City Convention Centre. Gert has a diploma in Hotel Management and is a Certified Hotel Administrator(CHA) through the American Hotel and Lodging Educational Institute.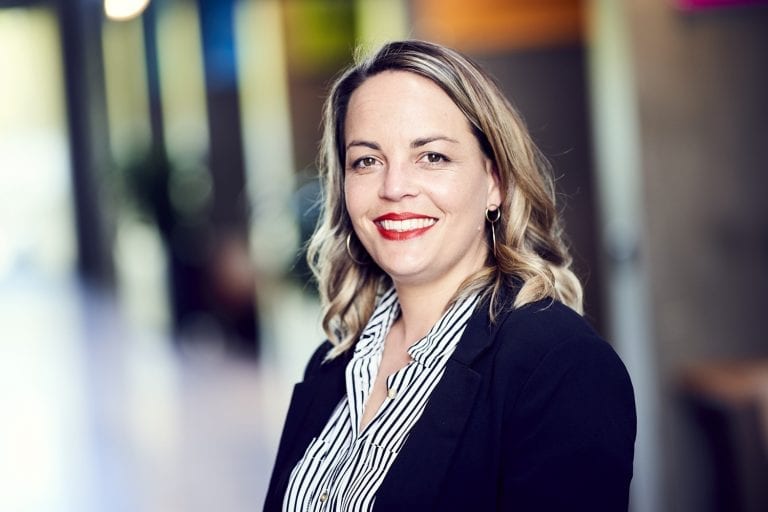 Shelley Bascand, Sales Manager
Shelley Bascand joined Lower Hutt Events Centre team as Sales Manager in April 2018 and saw the project from construction site through its opening in July 2018. With over 15 years in hospitality and sales, Shelley most recently worked at the Bolton Hotel in a variety of roles for 10 years culminating in a Sales and Marketing role. Proudly Lower Hutt born and bred Shelley brings a wealth of local knowledge and is so excited to be working to promote and enliven the Hutt by bringing more activity to the Events Centre.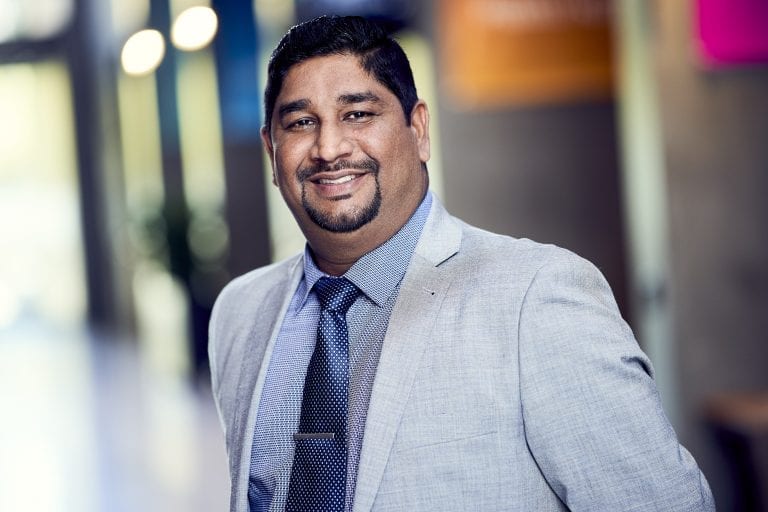 Neeraj Singh, Operations Manager
Neeraj Singh joined Lower Hutt Event Centre's team as Operation Manager in June 2018. With 25 years of experience in Hospitality Industry. Neeraj most recently worked at Te Papa Events. Neeraj has background in Event Management and Hotel Management. His specialty is event management with 7 years' experience abroad and 18 years' experience in New Zealand in various Management roles.
Ashish Dhar, Executive Chef
Ashish is a passionate corporate chef with 20+ years of experience in various culinary styles and positions and has been on board with the team at Lower Hutt Events Centre since the very beginning, planning menus and kitchen fit out alike. Ashish has worked long term (with 5+ years each) for notable establishments like Carnival Cruise Lines, IHG; Pullman-Novotel, The Imperial, Hilton (UK), DoubleTree By Hilton (New Zealand) to name a few. Ashish is presently working with Sarin Hotels and is based at their premier venue, Lower Hutt Events Centre. Ashish is on a mission to "redefine the modern Indian and continental cuisine in our region".
Anel Venter, Event Support
Anél joined Lower Hutt Event Centre in 2021 to support the Sales and Event Operations team. Originally from South Africa, Anél brings two decades of experience within the hotel and events industry. She enjoys creative planning and looks forward to assisting you with your next event with us.