Lower Hutt Events Centre is managed by Sarin Investments Limited, supported by Hutt City Council.
New Zealand has always attracted tourists for its magnificent natural beauty and welcoming hospitality.
The Sarin family have long been part of that kiwi hospitality establishing Sarin Investments nearly 25 years ago. Their business, Sarin Hotels, serves to cater to the needs of those international tourists and locals alike, with a variety of hotels throughout the country, from Auckland to Invercargill.
After many years of experience around the world working in 5 Star hotels and world class convention centres, Director, Raman Sarin brings a wealth of knowledge and experience. From humble beginnings with one serviced apartment property in Wellington to five hotels covering the whole of New Zealand and more on the way, as well as an Events Centre, the family has certainly established themselves as a leading local hospitality provider in New Zealand.
In addition to their hotel inventory, Sarin Investments also manage the Lower Hutt Events Centre. In July 2018 Lower Hutt Events Centre opened its doors, culminating a rejuvenation project undertaken by the Hutt City Council.
The purpose-built Event Centre is located in the heart of Lower Hutt providing a new venue option in Wellington for conferences, meetings and seminars as well as weddings and social events.
The venue offers flexible, unique, multipurpose spaces to accommodate board meetings for 10 up to conferences for 500 or theatre performances for 800 guests.
________________________________________
Te Awakairangi Lower Hutt will be the newest New Zealand city to gain a Sarin Hotel's property when The Sebel Hotel opens in early 2022.
The Sebel Lower Hutt, currently under construction, sits proudly alongside the Hutt River, in close proximity to Lower Hutt City Centre, Queensgate Mall, Civic precinct and Lower Hutt Events Centre.
The hotel will offer fully serviced Studios and One Bedroom apartments suitable for business and leisure travellers.
With a friendly and dynamic atmosphere and lovely views of the river and Riddiford Gardens, the 4.5-star Sebel Lower Hutt will be a welcome addition to this lively city!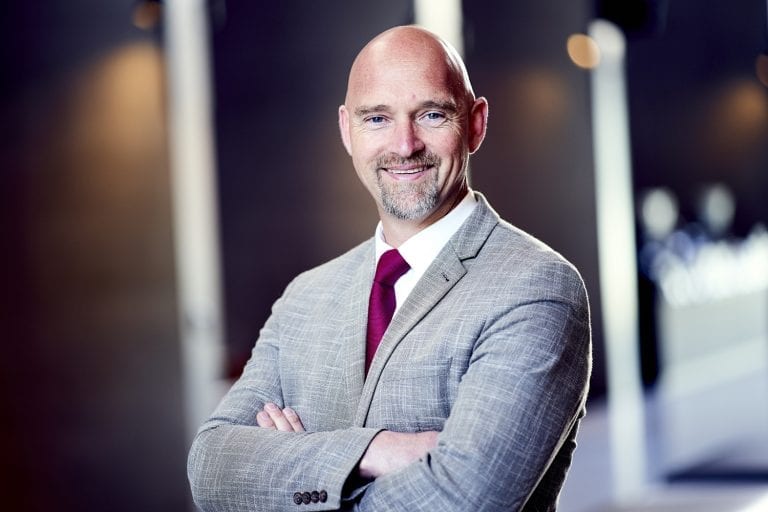 Gert Venter, General Manager
Gert Venter joins LHEC as general manager having most recently managed the 329 room Hilton Sandton in Johannesburg. Gert has a background in event management, full service hotels and luxury resorts. Prior to his seven year stint with Hilton Hotels, he managed the events and incentives division of Sun City Resort in South Africa, executing major events across the resort's four luxury hotels and the Lost City Convention Centre. Gert has a diploma in Hotel Management and is a Certified Hotel Administrator(CHA) through the American Hotel and Lodging Educational Institute.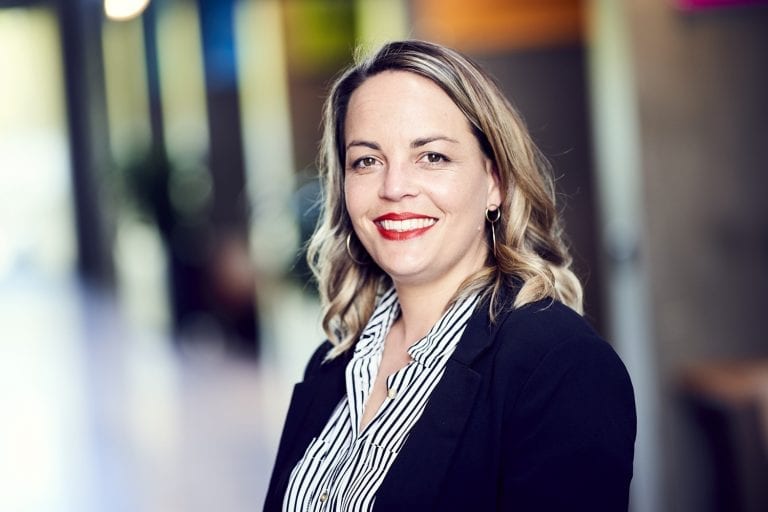 Shelley Bascand, Sales Manager
Shelley Bascand joined Lower Hutt Events Centre team as Sales Manager in April 2018 and saw the project from construction site through its opening in July 2018. With over 15 years in hospitality and sales, Shelley most recently worked at the Bolton Hotel in a variety of roles for 10 years culminating in a Sales and Marketing role. Proudly Lower Hutt born and bred Shelley brings a wealth of local knowledge and is so excited to be working to promote and enliven the Hutt by bringing more activity to the Events Centre.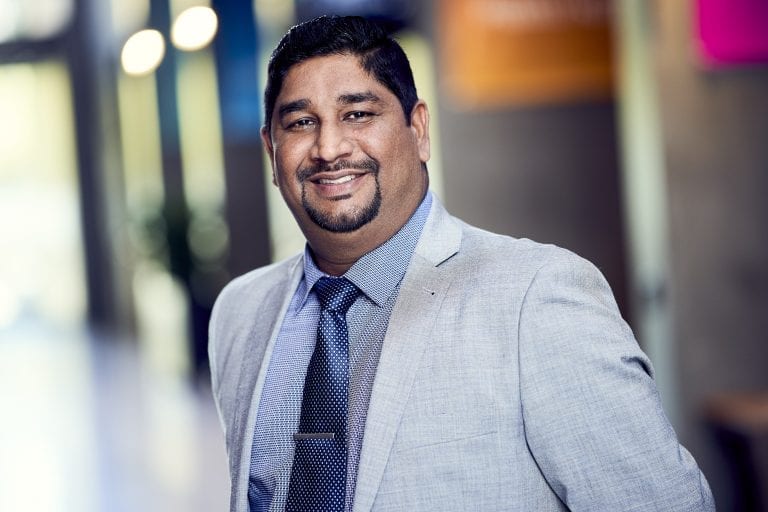 Neeraj Singh, Operations Manager
Neeraj Singh joined Lower Hutt Event Centre's team as Operation Manager in June 2018. With 25 years of experience in Hospitality Industry. Neeraj most recently worked at Te Papa Events. Neeraj has background in Event Management and Hotel Management. His specialty is event management with 7 years' experience abroad and 18 years' experience in New Zealand in various Management roles.
Ashish Dhar, Executive Chef
Ashish is a passionate corporate chef with 20+ years of experience in various culinary styles and positions and has been on board with the team at Lower Hutt Events Centre since the very beginning, planning menus and kitchen fit out alike. Ashish has worked long term (with 5+ years each) for notable establishments like Carnival Cruise Lines, IHG; Pullman-Novotel, The Imperial, Hilton (UK), DoubleTree By Hilton (New Zealand) to name a few. Ashish is presently working with Sarin Hotels and is based at their premier venue, Lower Hutt Events Centre. Ashish is on a mission to "redefine the modern Indian and continental cuisine in our region".