Our team of culinary experts put 100% on the plate before it goes out to your guests.
Our kitchens are well-equipped to deliver what we promise. Our team will work with you to plan each and every item on the menu to provide a culinary experience to your guests. We are proud to specialise in cultural menus, if you need menu recommendations for a specific event or dietary requirements, ask us and we will help you design it.
Our kitchen prides itself on the quality of food delivered, presentation, and service with equal importance. We will make sure each of your guests finish their meals with delight on their face and a compliment for you.
We welcome the opportunity to create a memorable event for you.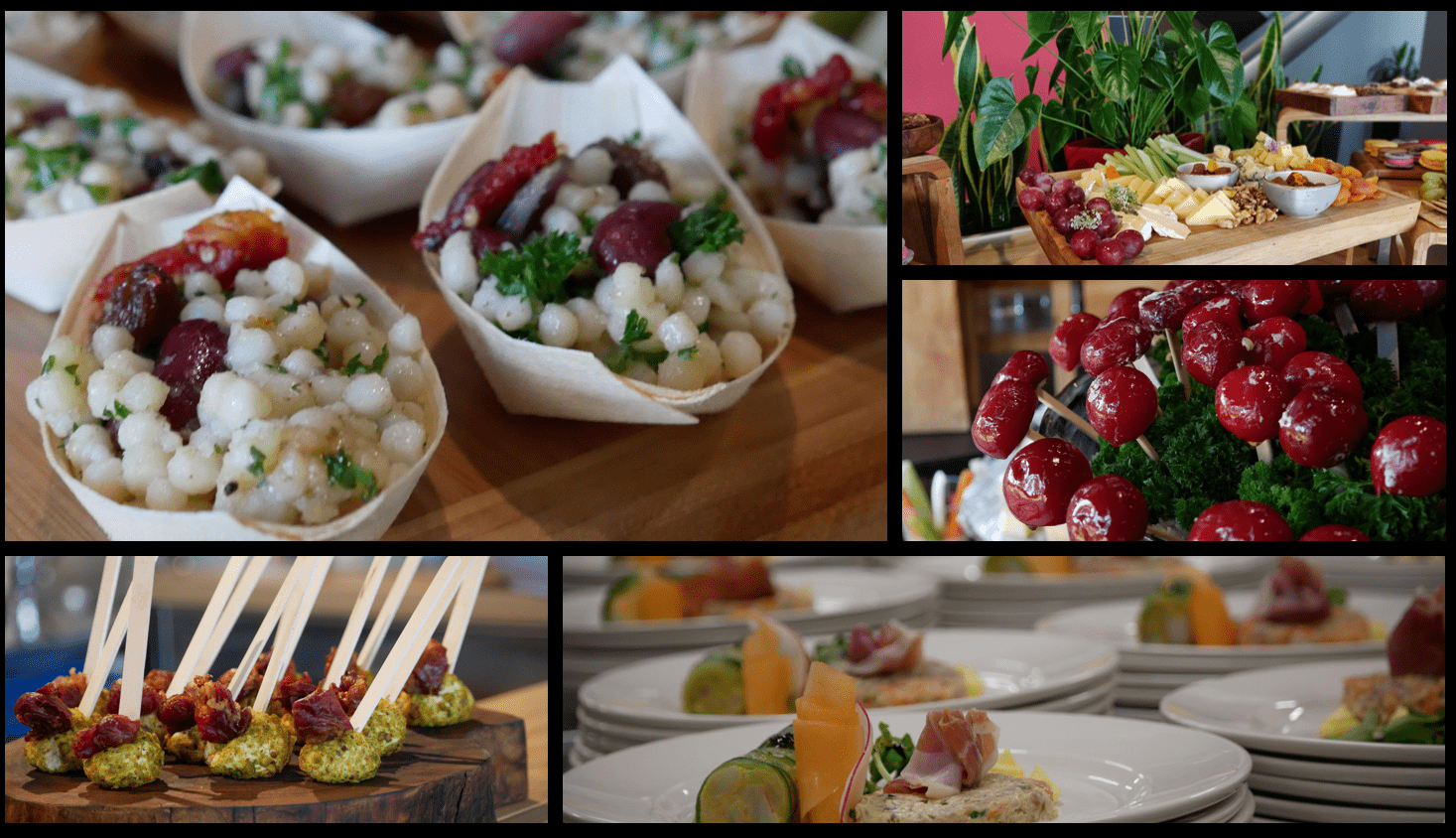 Out-catering
Take the stress out of hosting colleagues, guests and friends in the comfort of your premises or home with our out-catering service.
Please click the link for our full menu & pricing below. If you have specific requests please do not hesitate to contact our friendly team at 0800 MY LHEC or sales@lhec.co.nz